FOR blindness prevention and visual impairment awareness campaign, Eleta Eye Institute in collaboration with Vision Spring ensured that 700 people in Eruwa and its suburbs were provided with free eye exam and supply of reading glasses.
Group medical director, Eleta Eye Institute, Dr Gboyega Ajayi, speaking on the sidelines of the free eye awareness and rally to mark World Sight Day (WSD) 2021, said rural communities were disadvantaged regarding the provision of eye care.
Dr Ajayi said: "The ophthalmologists aren't even there, so the patients are suffering. This makes it very bad. Now the situation is getting worse because we don't even have enough doctors to train ophthalmologists.
According to him, reducing the disparity in access to eye care services and encouraging preventive eye health, especially in rural areas, requires the government to integrate primary eye health care into a well-developed primary health care system. .
Vision Spring representative, Mrs. Tinuke Adeyinka, said it is important for all Nigerians on World Sight Day to pledge to get an eye exam, love their eyes and to encourage their neighbors to also have an eye exam.
Ms. Atinuke Awojobi, Chief Executive Officer of Awojobi Clinic, said in her address that eye health awareness is high in the community, but people are prevented from accessing eye services due to cost.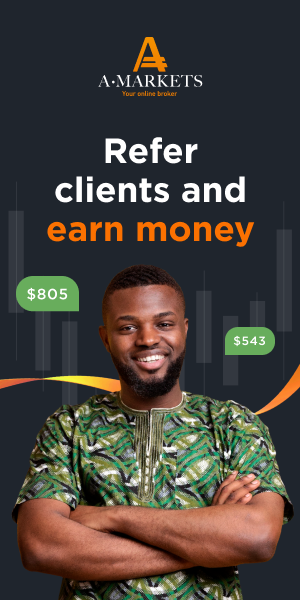 AM Eye Clinic director, Mr Francis Alalade, said that "people over 40 should have regular eye pressure checks because glaucoma can destroy the optic nerves, causing irreversible blindness".
The Catholic Archbishop of Ibadan Diocese, Archbishop Gabriel Abegunde, represented by Reverend Father Patrick Odediran, said it is possible for an individual to lose the ability to see. He said that Eleta Eye Institute is committed to providing holistic care to individuals including eye awareness to ensure that people in rural areas also benefit from free eye tests and glasses while preventing cases of depression resulting of loss of sight.
YOU SHOULD NOT MISS THESE NIGERIAN TRIBUNE HEADLINES
We haven't had a water supply for months ― Residents of Abeokuta
Despite the huge investment in the water sector by the government and international organizations, water scarcity has become a permanent nightmare for the people of Abeokuta, the capital of Ogun State. This report reviews the lives and experiences of residents obtaining clean, safe and affordable water amid the surge in COVID-19 cases in the state.


ORITAMEFA BAPTIST MODEL SCHOOLS, (OBMS), IBADAN
THE JSS1 ENTRANCE EXAM FOR 2022/2023 IS ON SATURDAY APRIL 2, 2022 AT 8:00 AM.
OBMS….. Excellence Through Integrity

---


How Adetunji Earned Over N20 Million Naira in 2021 from Football Trading. Click here to join his team

---


OPPORTUNITY TO EARN MONEY – We will pay you in naira or dollars (depending on your preference) directly into your nominated bank account as you will earn from one or more businesses we invest in ranging from real estate, agriculture, transport, construction, metals. , Crude Oil, Aviation, Hospitality, etc. Click here for more details

---